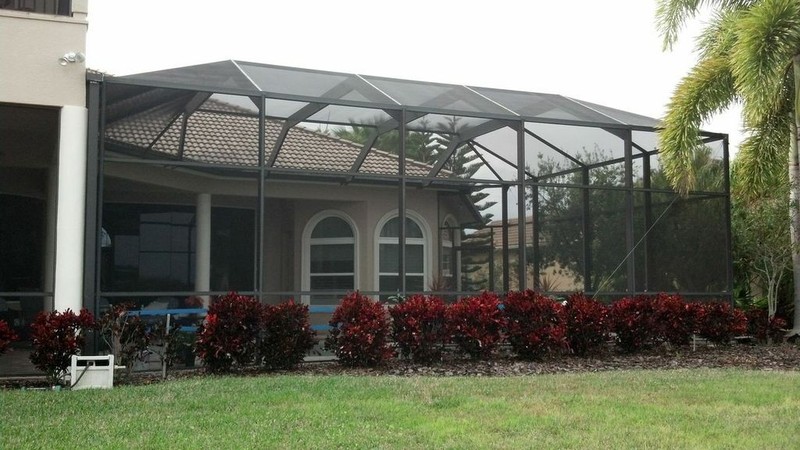 Lakewood Ranch RESCREENING & SCREEN REPAIR
If you are in Lakewood Ranch Florida you are in our service area where one of our Rescreening crews operates.  We can get to you quickly and provide affordable screen repairs, rescreeing of torn or rotted pool cage panels, as well as lanai screen repair and replacement.
Have questions or would like to make an appointment?
Call us at 941-413-0678 or use our Contact Us form.
Get a Free Estimate Now