Quality Screen Repair & Rescreening in Lakewood Ranch
Pool Cage Rescreening offered by Gulf Gate Rescreening includes full cage replacment or single panel repair and replacement. No job is too big for our team of experts. We have multiple crews servicing Lakewood Ranch as well as all of Manatee and Sarasota Counties. Call today for a Free Estimate.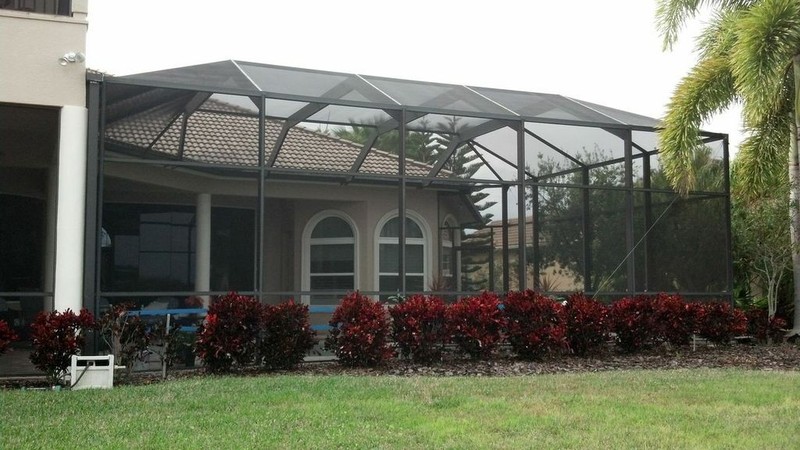 Lakewood Ranch Rescreening and Screen Repair
If you are in Lakewood Ranch Florida you are in our service area where one of our Rescreening crews operates.  We can get to you quickly and provide affordable screen repairs, rescreeing of torn or rotted pool cage panels, as well as lanai screen repair and replacement.
Have questions or would like to make an appointment?
Call us at 941-413-0678 or use our Contact Us form.
Let us know how can we help you...
We cover the whole Sarasota, Florida area. Contact us for more Info