Get the Latest tips and tricks
Gulf Gate Rescreening is the #1 company to work with in Manatee and Sarasota County. We love to educate others on the best tips and tricks when it comes to your outdoor living spaces. Learn from the experts as we share many tips about regular maintenance as well as tips on how to care for your pool cages, screened lanai's along with what plants work well in your enclosed spaces and so much more.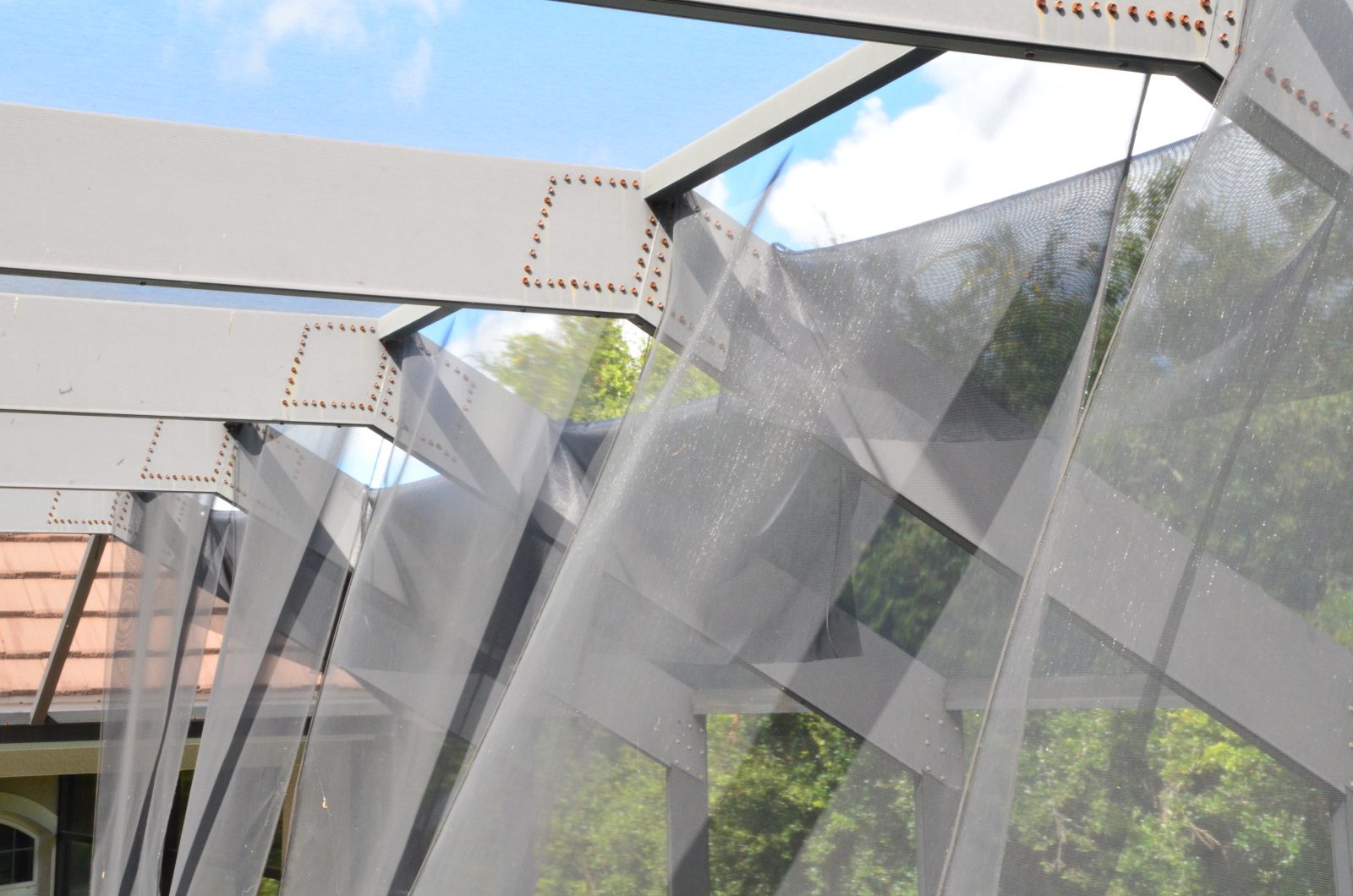 Screen Repair and Rescreening in Sarasota and Manatee Doors Pool Cages Lanais any Screen you have… Pool Cage Rescreening Pool Cage Rescreening offered by Gulf Gate
Read More »
Why should you choose us?
Our service model is simple: provide high quality work on rescreenig at competitive prices.
Our free estimates are quickly provided and we can complete hardscapes and outdoor living services faster than you may think. Tell us exactly how you want your hardscape ideas to be installed and we make it happen.