Screen Repair Services & Rescreening

Screen Repair Services and Pool Cage Rescreening offered by Gulf Gate Rescreening in Sarasota, Florida. We provide quality service at an affordable price and no job is too small for our team of experts. At Gulf Gate Rescreening, we provide full cage replacement or single panel screen repair service and screen replacement service. We have crews that service all of Manatee and Sarasota Counties for Screen Repair Services, contact us today for a Free Estimate.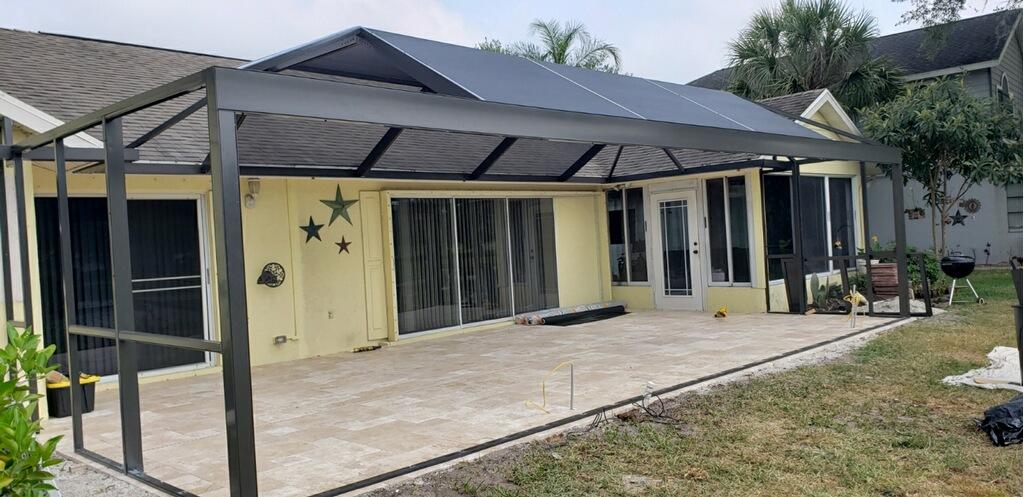 We specialize in Paint of Enclosure and other screen and aluminum cage related services in Florida.  Gulf Gate Rescreening is located in Sarasota but we
Read More »
Why should you choose us?
Our service model is simple: provide high quality work on rescreening at competitive prices.
Our free estimates are quickly provided and we can complete screen repair, rescreening and installation services faster than you may think.