A high quality and well-maintained screen porch enclosure will give you the extra living space that you're looking for and the assurance that your porch will look good for years to come. The added living space will increase the value of your home and the quality of your life.
Gulf Gate Rescreening offer privacy screen repair and rescreening services for your pool screen enclosure, porch screen, pool lanai or any other screen on your property.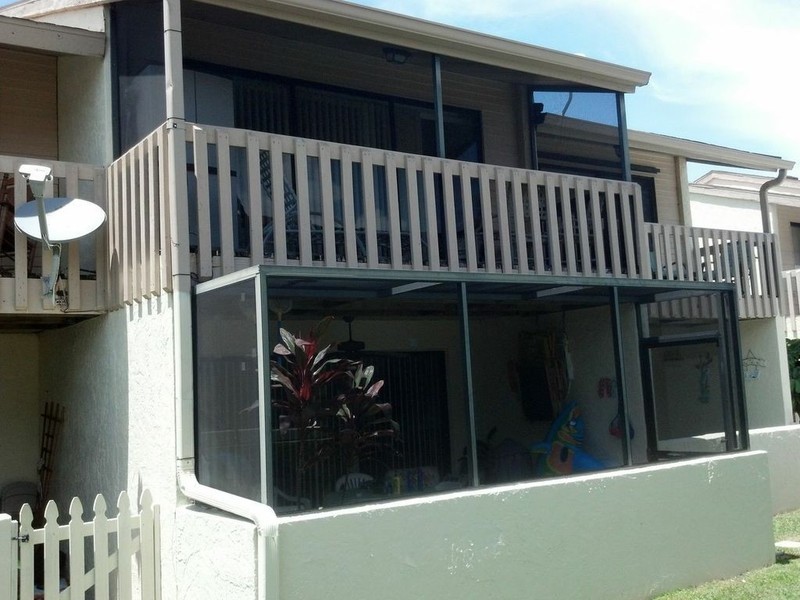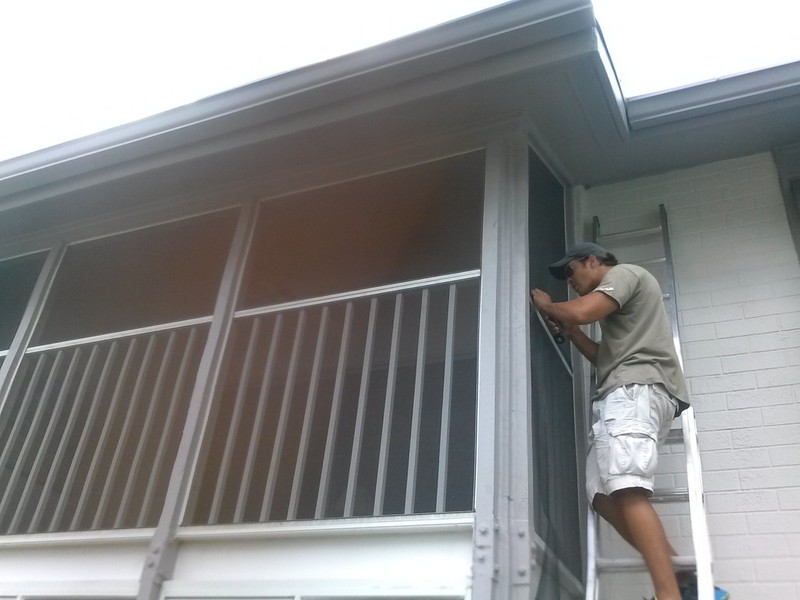 Our screen repair services or restoration of pool cages and enclosures can dramatically save you money compared to the cost of replacement. We can pressure wash, rescreen, repaint the aluminum and replace the doors giving your pool cage a new appearance.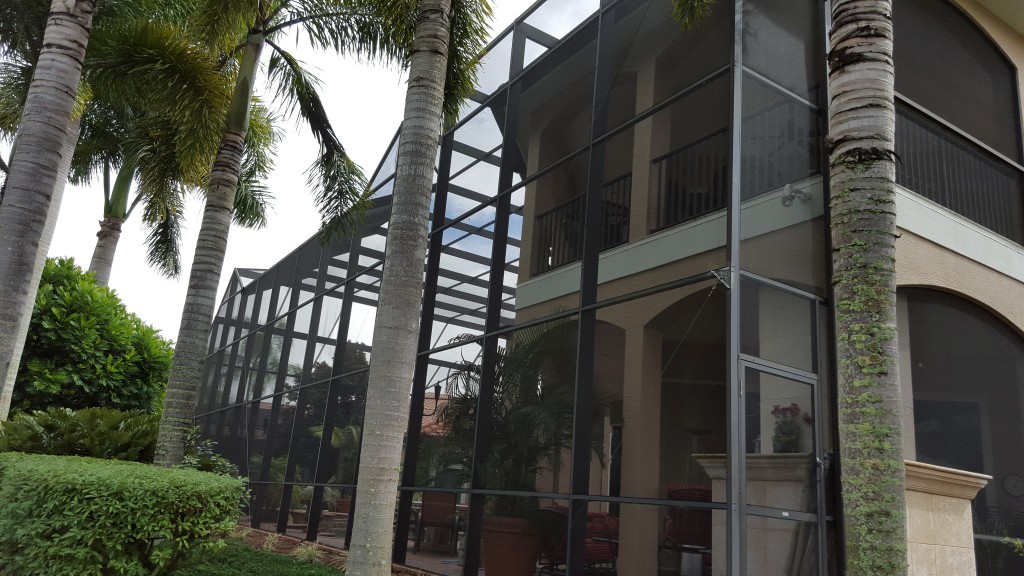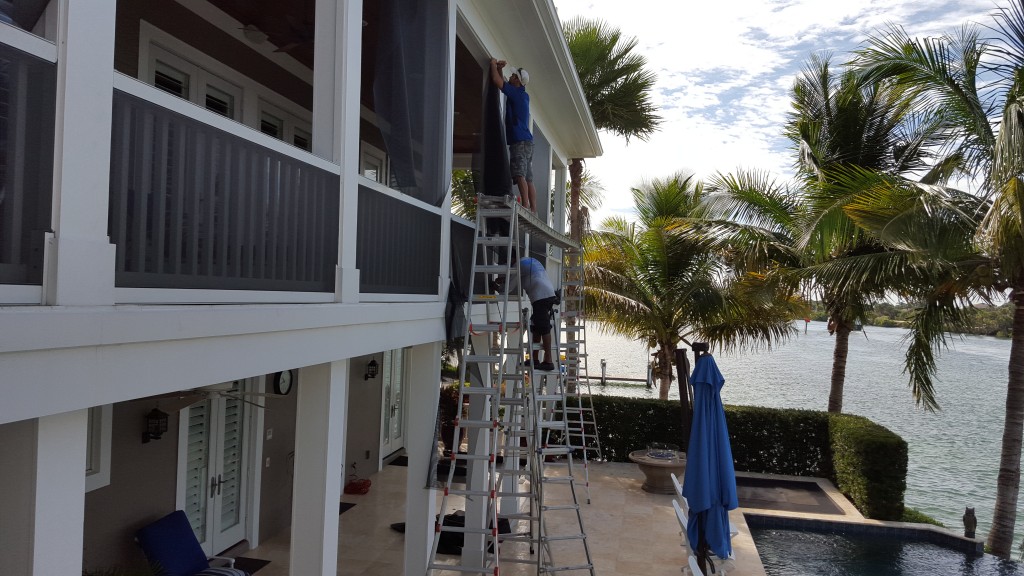 We gladly provide free estimates either in person or virtually. Use our form for an estimate or to schedule an appointment.